Risk Management Plans (RMP)
GBMc & Associates provides support for the development and update of risk management plans (RMP). We can assist you with:
Identifying what chemicals at your facility may require an RMP
Identifying required release scenarios and appropriate modeling (ALOHA, RMP*Comp, etc)
Determining the impact radius of each release scenario on the surrounding area
Evaluating release scenarios to determine types of environmental receptors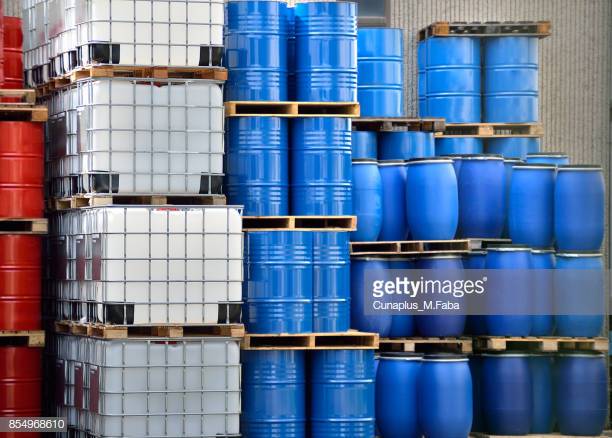 strategic ENVIRONMENTAL SERVICES
Lisa Reed is an Associate at GBMc and the Air Services Group Manager. She has over ###
Ben Holden is an Associate at GBMc' and the Senior Air Permitting Engineer, located in our Bryant, Arkansas office. As a consultant he has 9 years of permitting and compliance experience.